We provide a unique specialist service ranging from Director level professionals to highly qualified Graduates on a Contract or Permanent basis across the Risk and Quantitative markets.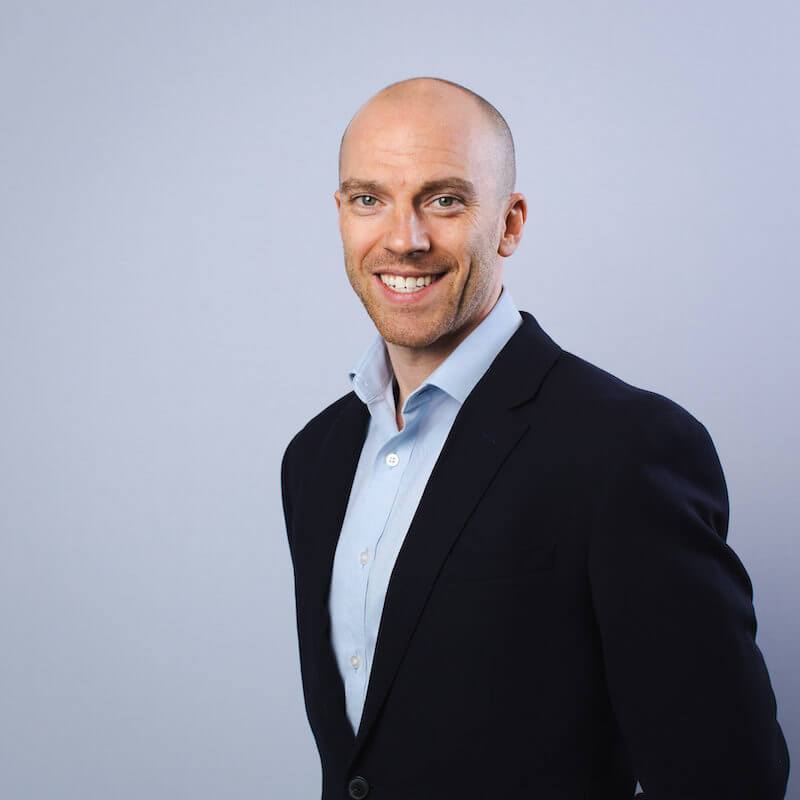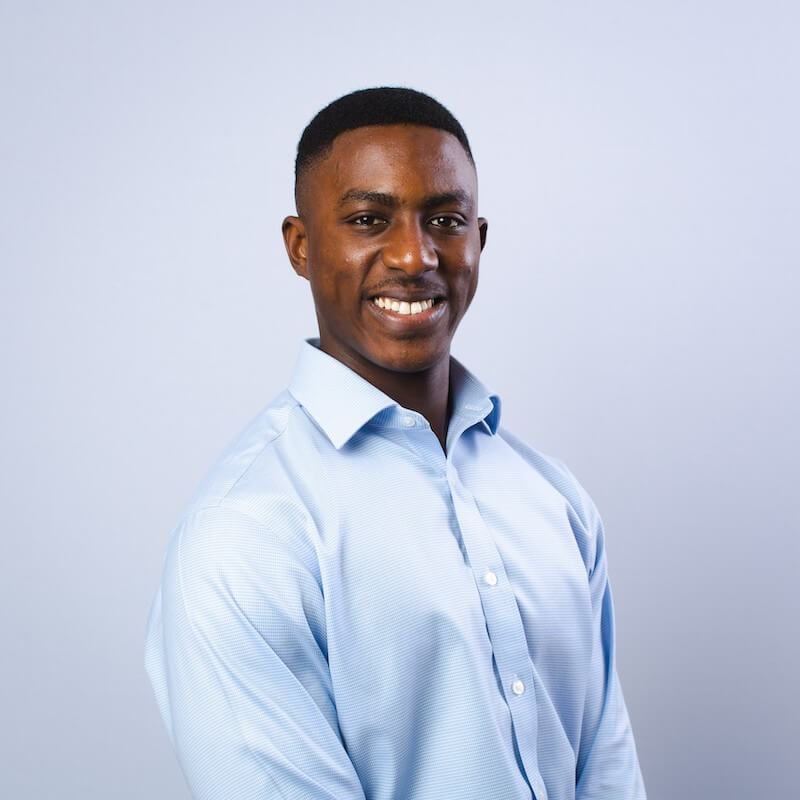 Associate Director, Risk and Data Analytics – Robin Frost
Robin gained a BSc in Sports Science, and, upon leaving University, initially became a full time personal trainer. It was one of his clients at the time, who owned a recruitment company, that recognised his potential and persuaded him to make a career change.
Robin has now worked in recruitment for almost ten years, and for the past seven years has specialised in the niche area of Risk, Regulation and Analytics.
He takes an exceptionally keen interest in the development of Risk Management and Quantitative Analysis, an area which is shaping the future of the financial industry.
Robin plays an active role in guiding candidates through their careers, and frequently travels across Europe visiting both valued clients and candidates alike.
Resourcer – Risk and Data Analytics – Ehijie Aghedo
Having achieved a BSc in Chemistry at King's College London, Ehijie made the choice to enter the recruitment field working under Robin within the Risk and Analytics Data Division.
Both Ehijie and Robin consistently work together with candidates and clients across Europe providing the best service possible for both which in turn leads to the development of the Risk Management and Quantitative Analysis areas within the Financial Service sector.
Our specialities include:
Risk Management
Risk Calculation Engines and Pricing Systems
Quantitative and Data Analytics
Regulatory Drive Projects

Adding value through specialisation
We specialise in a specific sector which is complex and requires a detailed appreciation of the industry mechanics. Risk Management and Analytics are shaping the world, and we are well placed to provide both local and international expertise for our clients.
We know our niche, and we get to know our candidates inside and out, to ensure we put people into the right positions relative to their aims and their levels of expertise and experience.

An international network of leading candidates
We have developed a diverse network of candidates and work with Universities and institutions, liaising extensively with professors and academics, to identify the best and brightest people. Our network gives us unrivalled coverage and means we are not confined to local markets.
Our experience and knowledge makes it easier for us to match the right candidates to a client's requirements. We operate a robust reviewing process and our extensive screening means the clear majority of candidates we send pass nearly all initial technical interviews.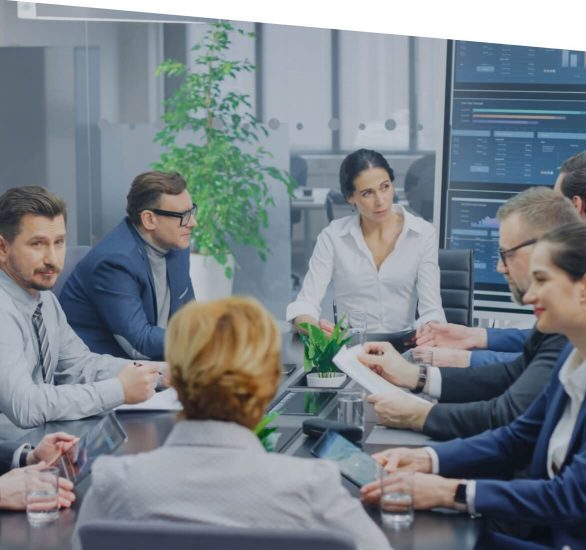 Helping build teams to tackle complex challenges
Key areas and positions we cover include: Business Analysts, Project Managers, Quantitative Risk Analysts, Modellers, Developers, Stress Test Analysts, Model Validation / Review Analysts, Risk Reporting, Risk Managers / Analysts / Controllers, Data Science (ML and AI), Data Analysts, Market Data Analysts – covering Market Risk, Counterparty Credit, Credit Risk and ALM / Liquidity Risk.
A number of our clients have engaged us to assist with the establishment of new Risk centres of excellence both in the UK and across Europe. Clients also come to us for help with critical Regulatory projects such as for FRTB, IBOR, TRIM, IRRBB, IFRS 9 and IMM waivers.