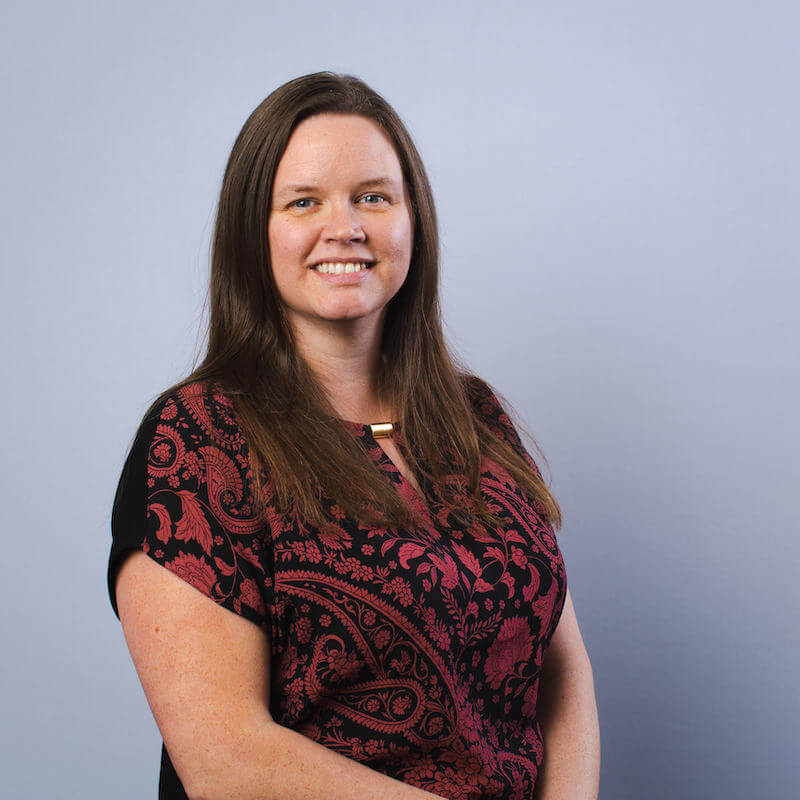 Associate Director, Finance Division – Carole Stock
Our Finance Department is the centre of our organisation and is responsible for ensuring the efficient financial management and financial controls necessary to support all business activities.
Carole runs our Finance Department and works diligently behind the scenes to keep everything ticking over, including accounts, credit control and payroll.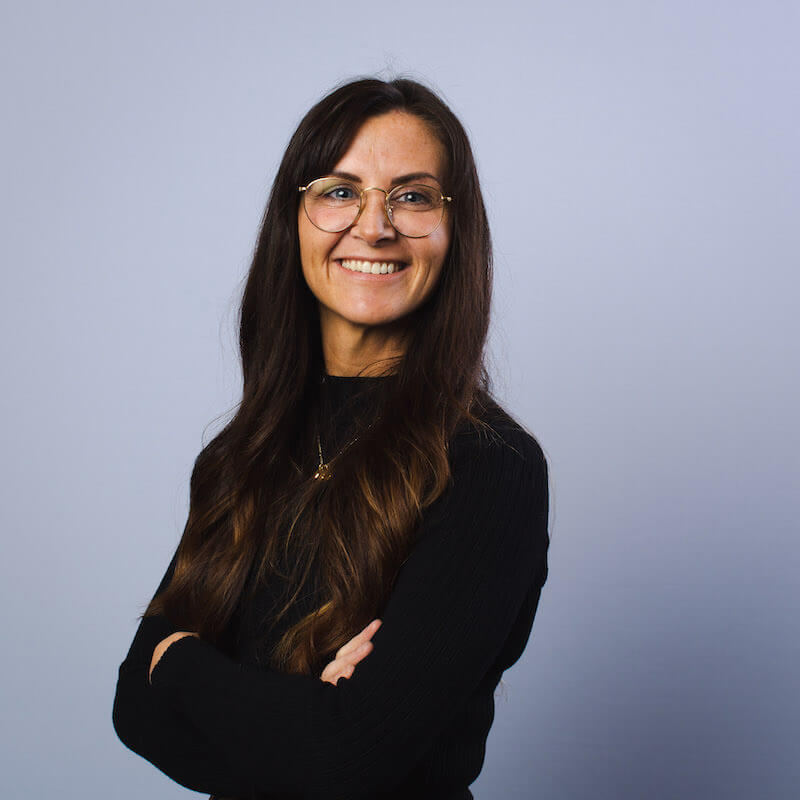 Payroll Manager – Paola Kemsley-Benson
Paola has worked at PiC for over 10 years, and works closely with Carole to ensure the smooth running of the Finance Department.
Paola is responsible for payroll and ensuring that our contractors across the UK, Europe and Globally are paid promptly from submitting their invoice.

At PiC, we pride ourselves that we are a independent recruitment business that has been successfully operating since 1988. We work with clients in over twelve European countries, the United Kingdom, Australia and plan to expand into other locations.
By being financially robust, we can offer our contractors who work through PiC quick payment terms and typically we pay our contractors on the first Thursday of each month, for the work undertaken during the previous month.
Many of our contractors who are currently working through PiC, have previously worked through PiC and are considered "Friends of the Family". Our Head of Accounts Carole Stock, has worked with PiC for over 20 years and she is assisted by our Payroll Manager, Paola Kemsley-Benson.
Both Carole and Paola are on hand at anytime to assist with any payment questions and execute prompt payments to our contractors regardless of currency or location.
In addition, Carole and Paola develop close working relationships with our clients to ensure a smooth invoicing and payment arrangement.
We are extremely proud of our accounts team at PiC who offer a highly professional prompt personal service.