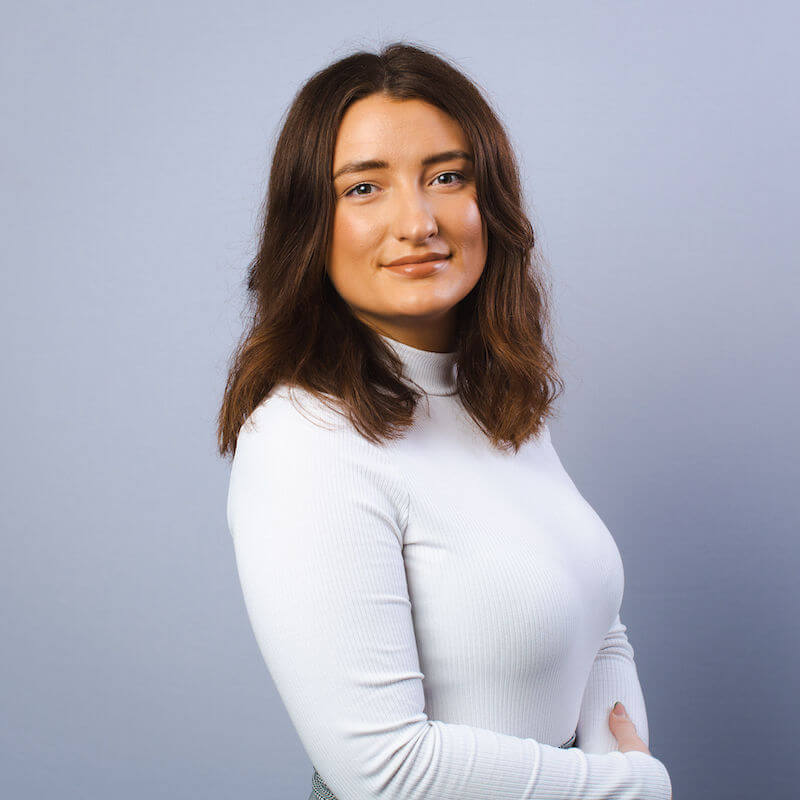 Operations Manager – Emily Gardner
Emily has worked for PiC for over 5 Years and has recently headed up our Operations department.
Emily has introduced new processes within the business.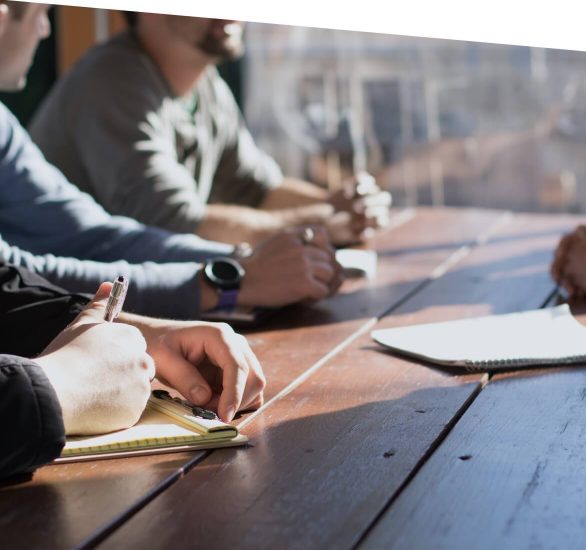 Emily is our Operation and Compliance Manager ensuring that PiC operates in an efficient manner in both the UK, Europe and international marketplace.
She has worked with PiC since 2016 and provides a personal professional service to our internal and external stakeholders. Emily is extremely approachable and is happy to answer any questions on the latest market developments and how PiC are approaching them.
Emily ensures that PiC adhere to the latest regulatory changes that impact on the recruitment marketplace, she has been at the forefront of how PiC have successfully adapted to the IR35 changes and how we operate in the hybrid working environment.
Emily is always available to answer any questions relating to the operations and compliance area of PiC and the wider recruitment marketplace.