Mark Cox and Karen Elias are great at building long-term relationships - which works well for everyone involved. They take time to understand people as individuals, which means they can match the right candidates to the right opportunities. They are highly professional and, as an extra benefit, a pleasure to work with! Sam, London

I have worked with PiC for a large part of my IT career. Their depth of knowledge and experience in their target market provides an unparalleled ability to match clients with candidates on a worldwide level, giving them the unique ability to claim that they can find the best candidates in the world for any role they represent. Mark, Portugal

I have worked with PiC for the last 3 years on two separate contracts. I consider them to be one of the best agent's I've worked with. Mark Cox and Karen Elias who have been my regular contacts there have always responded and addressed any issues with renewals, payments and written contract promptly. Mark has also been invaluable in advising me on IR35 issues and helped me transition into an IR35 contract in April 2021 before placing me in an outside IR35 contract subsequently. Mohamed, London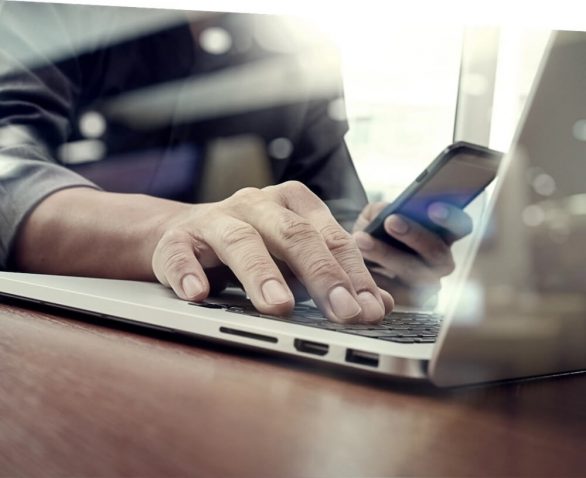 Whether you are looking at what's next for your career or have a requirement to fill our team are on hand to assist you, so please get in touch with us today.