Investment Management Practice
Our highly-respected Investment Management Division operates within the UK and European marketplace, where we provide specialist recruitment services on a contract and permanent basis covering Business Change and Operational Change, Data, Technology, Risk and Compliance, Distribution and Regulatory Change.
Our specialist areas cover the niche order management systems (OMS) such as Charles River, Thinkfolio, Simcorp and Blackrock Aladdin.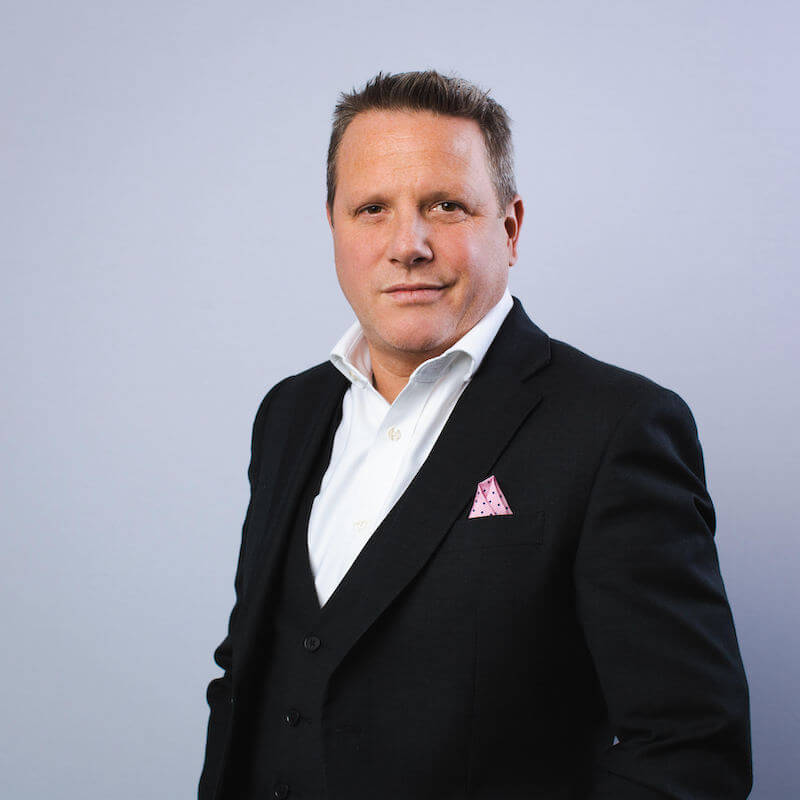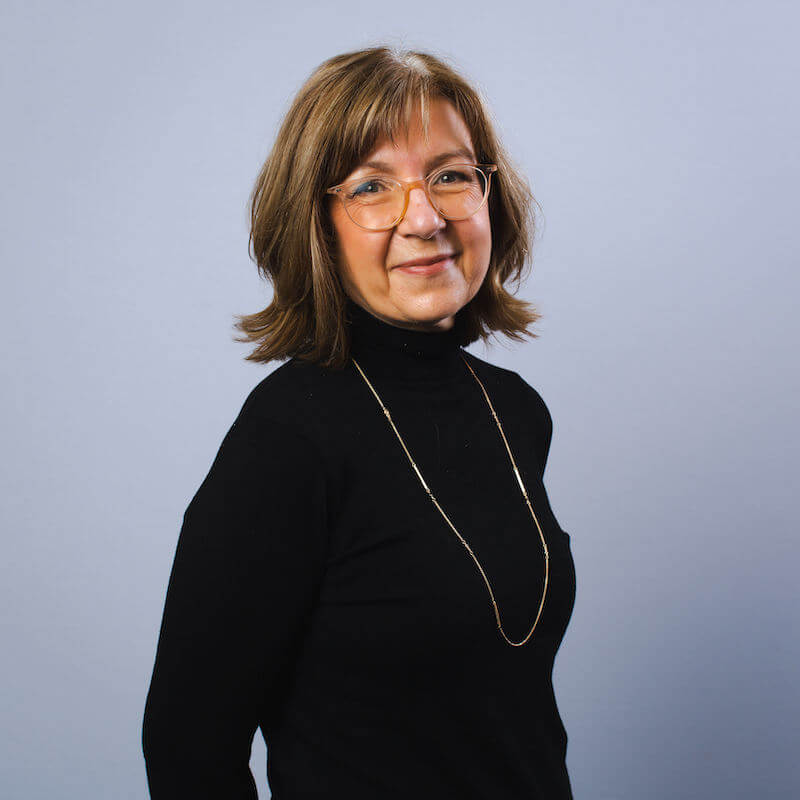 Our Head of Investment Management Division – Mark Cox
Mark Cox is a highly knowledgeable and experienced specialist with over 14 years of proven success working with Investment Management clients and candidates in the UK and European marketplace. His client base includes long established Global Investment management companies, Buy-Side exchanges and start-ups.
Mark possesses an in-depth knowledge of Distribution Functions, takes a genuine interest in the Investment Management sector, and is fully immersed in the latest regulatory developments that affect Technology, Risk and Front Office stakeholders.
He prides himself on offering a highly consultative, tailored, and personable recruitment service.
Our Investment Management Resourcer – Karen Elias
Karen has worked within the recruitment industry since the 1980's and has been at PiC for over 10 years. Karen works with the Asset and Investment Management division assisting Mark with, Investment Management clients and candidates in the UK and European marketplace.
Karen has a strong sense of responsibility to deliver to both clients and candidates a high level of service and prides herself on providing a high level and personable recruitment service.

Our focus brings expertise and insight
Our specialisation means we are ideally placed to help our clients find the right people to meet their changing needs. We supply a number of the leading Investment Management Companies. Supplying them with specialist resource to enable them to successfully deliver projects and to strengthen their permanent workforce. Crucially we are a trusted partner to our loyal clients and are available to assist, advise and execute their hiring plans.
We have supported a number of clients on their Order Management Systems programmes covering Aladdin, Charles River, Simcorp and Thinkfolio combined with the move to a SaaS model. These projects have been a mix of implementations, upgrades and consolidation. In the past few years we have also supported our clients with the adoption of Cloud based analytics platforms both in-house and vendor based systems such as RiskMetrics, Port+, Factset/BiSAM and Delta.
As Data continues to be king, we undertake a significant amount of work covering AUM & Flow, Distribution and Revenue Allocation through to the latest ESG reporting requirements.
We have also helped clients adapt to the impact of regulatory developments. We have provided input, advice and specialist resources covering MiFID2, PRIIPS, Solvency 2, SMRC and GDPR from technology and business perspectives.
We have also partnered with a number of clients to build out their Aladdin implementation teams and work with the majority of Charles River clients in London and Europe. We also work with a wide range of FinTech start-ups.
An increasing number of our clients work with our Investment Management Division on an exclusive basis, thanks to the proven quality of service we provide. We pride ourselves on being informed and well briefed, therefore it is pleasing that we are often asked for our opinions.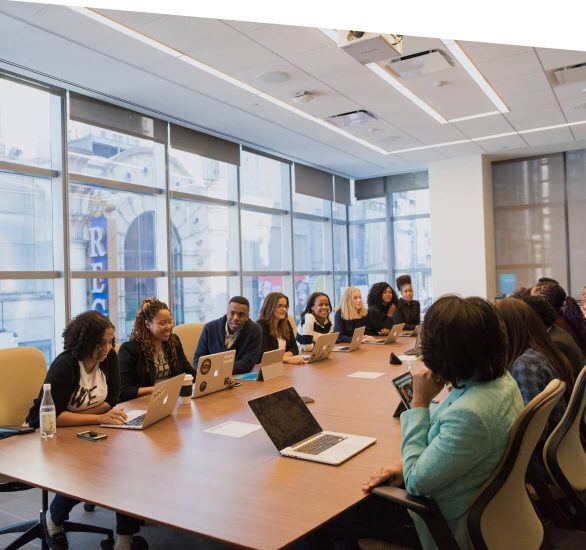 Creating teams that deliver
Our clients often require people with a rare blend of expertise, experience and personal skills. We provide a thorough search and selection approach which involves networking across the sector to identify potential candidates who may not be actively looking for a new role, but who may be open to the right career move. This way we ensure we can supply the best candidates in the entire marketplace.
An important aspect of our approach is to build strong relationships with clients and candidates. We aim to meet each hiring manager to discuss their unique requirements. Face-to-face meetings with candidates also help us to accurately assess their needs, their aims and potential. In this way, we provide a superior level of service to all concerned.
Needless to say, we treat our duty of care to clients and candidates with the greatest of respect.